<! body background="images/better_west_big.jpg">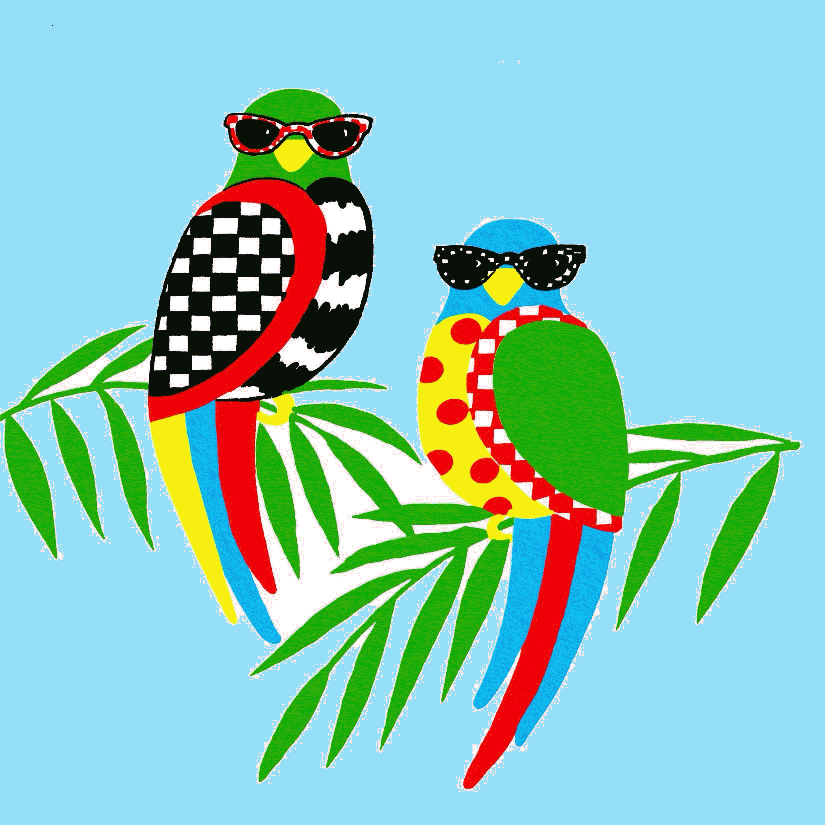 Lots To Love at Balvine, Picard.
A New Residential Development of 16 Lots, varying in size from 11,000 to 34,000 sq ft (¼ to ¾ acre), is now available to buyers looking for a peaceful, natural spot to call home on The Balvine Estate, Picard near Portsmouth, Commonwealth of Dominica.
Eleven Already Sold, Only Five Left...